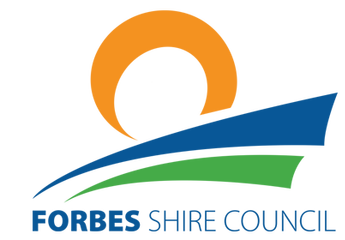 What a wonderful week it has been and thank you to everyone for joining us for Australia Day on Tuesday, whether it was in-person or on Facebook Live. We are so lucky to live in this great country and we need a day such as this to celebrate the wonderful citizens of our Shire. I want to congratulate Murray Brown for his Citizen of the Year Award, Norm Haley for his Senior Citizen of the Year Award and Krystle-Lee Brown for Young Citizen of the Year Award. All very worthy recipients and I applaud the great work they do for our community. Some of you may have noticed work has begun on Stephan Field with the installation of the Ninja Park. This is going to be such a great asset for our town and one I am sure will be used by many. The project is set for completion by the end of February and I will be the first down there to show it to you when it does open.
This Friday I will be meeting with the Maritime Police and Roads and Maritime Services to look at our Ski Dam and make sure the rules are suitable in ensuring the safety of users to the park. I will report back to you on the discussions we have. In the mean-time, I ask everyone to please take care on the water and follow the rules regarding rope length and equipment being used on the waterway. We want to ensure everyone is safe using this wonderful resource we have in our Shire.
It was sad to lose one of our young residents this week and my thoughts and prayers are with the Adams family during this difficult time. God Bless.
Your Mayor,
Phyllis Miller