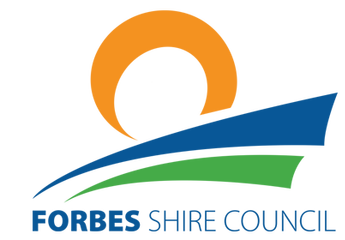 Happy New Year everyone and welcome to another new and exciting year ahead. Have you been down to Templar Street lately? Doesn't it look great! Very soon we will be starting new paving along the footpaths and this will be done in sections to alleviate the need to close big areas off to pedestrians. Street furniture and gardens will also be hot-on-the-heels as well.
This year will be a very busy one for our Shire with the development work soon to begin on our new residential estate, Goldridge. You may have heard the recent interest the Central West is getting with people wanting to move out of larger centres and move to places like Forbes where houses are more affordable and the lifestyle more desirable.
Our industrial land is also hot property at the moment and further development will be taking place at the Central West Industrial Park to ensure we meet the needs of consumers.
That's all for this now. God Bless.
Your Mayor,
Phyllis Miller