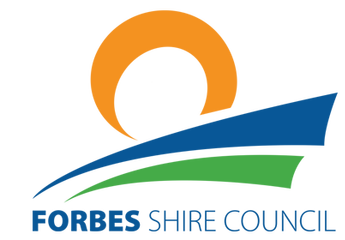 I do hope everyone has been busy shopping locally for the festive season. We are so lucky to have the amazing retailers we have here in town, there really is nothing you cannot get here in Forbes. I recently went into every shop to film them all for a promotion we have on Facebook and I couldn't believe the selection out there to choose from, it really is amazing!
Our town is looking so fantastic at the moment and I encourage you all to take a drive around at night to see all the wonderful light displays we have installed throughout town; they are even down at Lions Park. We also have the Santa Koala Christmas story projected onto Town Hall, which is a must to take the kids to see.
I wish you all a very merry Christmas and a fantastic New Year. I hope 2021 will be a better one for us all. Our farmers look like they have achieved a very successful harvest season after many not-so-successful seasons. I want to remind everyone to stay safe on the roads this holiday season, drive carefully and if you have had a drink please do not get behind the wheel of a car.
That's all for this year. God Bless.
Your Mayor,
Phyllis Miller