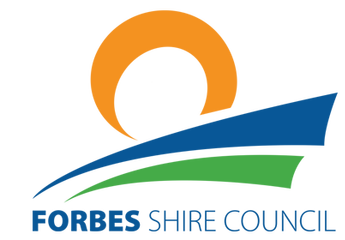 I would like to thank Deputy Mayor Chris Roylance for writing the column last week and attending a few meetings. I had a shoulder operation and I have tried to take it easy this past week, although I have been very busy on the phone, don't you worry!
The Forbes Shire Council crew have been working hard on Templar Street. Last weekend the street was planned for closure Saturday afternoon and all-day Sunday to pull up the pavers, but the crew were able to complete the job on Saturday afternoon, which was brilliant! This week they are drilling underground to put in the cabling.
You may have noticed six new picnic tables and chairs around the Lake. Council was helped by Aruma services to install this wonderful new furniture around our much-used walking tracks around the Lake. They are positioned in some great spots for people to stop and have a rest or even a picnic.
I want to congratulate three of our young girls who were successful in being selected into the Wagga City Wanderers FC side.
I would like to congratulate Katie Schultz, Lilly Browne and Josie McKensie on their selection. Also, I want to commend the committee and Doug on their tireless effort and dedication to the sport, the parents and kids of Forbes and district thank you. You really have made soccer a truly wonderful sport for the kids to be involved in, not only through Winter, but all year round too!
God Bless.
Your Mayor, Phyllis Miller