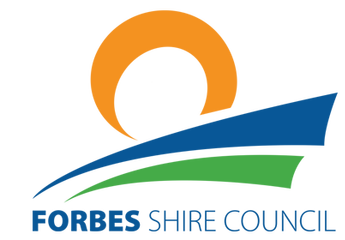 From this week's Economic Meeting I can report Forbes Council is doing really well in regard to the state of our economy. There have been so many "bad news" stories in the media lately about councils in financial trouble and the general economy struggling, but I would like to tell you all Forbes is sitting ok in the scheme of things. Sure, businesses have had to pivot a little to make sure they can ride out the bumps in the road, and this shows how ingenious our businesses are.
I attended the Council's Small Business Month breakfast last week and there was a room full of business owners who listened to Kristy Withers of Incy Interiors tell her stories of starting and operating a business in country NSW. The positivity in the room was amazing and great to see everyone come together to share their stories and provide advice where they can.
It also is the people in Forbes that makes us great and I ask you all to think about nominating someone for next year's Australia Day Citizen of the Year Awards. Nomination forms can be found in Town Hall administration building, and on our website. Australia Day will be different next year with large crowds unable to gather, but I would like to encourage you all to celebrate our National Day with a BBQ, some friends and family around, and to tune into Facebook Live for the announcement of these awards.
Until next week, God bless.
Your Mayor,
Phyllis Miller