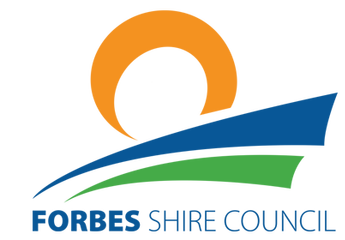 Templar Street is coming along nicely and is on schedule for work to be completed by December, in time for the Christmas rush.
Our team has been mindful of the businesses in the area and the major works have been completed on a Sunday when the CBD is at its quietest.
This month Council, along with the Business Chamber, have celebrated Small Business Month and on Friday we are holding a Smarter and Stronger Business breakfast with special guest, Kristy Withers from Incy Interiors. As I keep telling you all, we need to support our local businesses and this year has been like no other starting with the drought, fires and now the COVID-19 pandemic, so we need to support one another more than ever.
Given we are heading into the Christmas shopping period, I would like to remind everyone we do have time limits on our CBD parking. Our businesses need parking spaces available for the passing trade as well as the elderly and disabled, so if you require to park all day, this is available in the All Day Parking area in Lawler Street. Our parking officers will be doing the rounds so be warned.
I met with Ronald McDonald House this week and next year on 25 March 2021 we ask you all to wear red and celebrate for this great cause. I will have more news to come on this closer to the date, stay tuned!
Until next week. God Bless.
Your Mayor,
Phyllis Miller