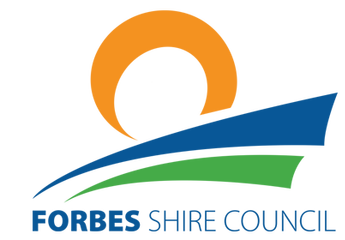 Last week we had our October Council Meeting, and it was a very productive one. There was a lot of talk about solutions for our rubbish bins in our parks as well as the bins in Meaghers Lane.
The Ninja Park was discussed, we are looking into ensuring the equipment remains safe from flood waters. We know how excited everyone is for this to be built and we want to make sure it serves us for a long time.
Unfortunately, Australia Day 2021 will not be like previous years, but we will still celebrate. In the coming months we will be ask- ing you to nominate our amazing citizens. The fireworks will also go ahead, but from a different location, to ensure everyone can see it from their backyards.
You may have heard about the regional roads review the State Government is conducting. Council will not be handing back any of our regional roads to the State Government and we want you all to know we intend to keep these jobs in our community and keep our roads to a standard we need them to be.
Lastly, I would like to extend a huge congratulations to one of our local businesses, Woolerina, who have celebrated Ethical Clothing Australia Week this week. They have been accredited since 2013, meaning they ensure their workers receive fair pay, safe working conditions, and most of all, are appreciated. Well done Woolerina, we are very proud to have you in our Shire.
God Bless.
Your Mayor, Phyllis Miller