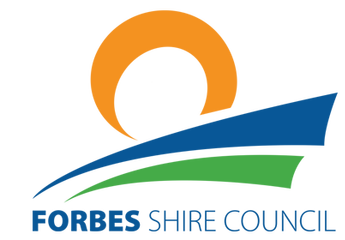 I want to start by thanking my fellow Councillors for giving me the chance to lead our wonderful Council again. I think we have a great team and all of us are so passionate about getting things done for our amazing town.
I am sad to see Councillor Susan Chau stand down from Council, I have loved working with her over the last four years. I do understand the distance and the COVID-19 restrictions have made it difficult for her to be a part of our Council and appreciate her efforts in zooming-in each month.
I would also like to thank Councillor Jenny Webb for her service as Deputy Mayor. Jenny had decided not to contest the position of Deputy this year with her work situation making it very difficult to stand in the Deputy position.
Councillor Chris Roylance is now my Deputy Mayor, and I think he will be great to work with as we have many projects in the works.
The Forbes Pool opens next week and I would like to thank our wonderful staff for their efforts in making sure the pool is ready to open and a special thank you to our user groups for their cooperation in setting the boundaries for a safe and successful season. With COVID-19 the rules are a little different and everyone will need to be patient when entering the Pool as there are new protocols in place.
Until next week, God Bless.
Your Mayor
Phyllis Miller