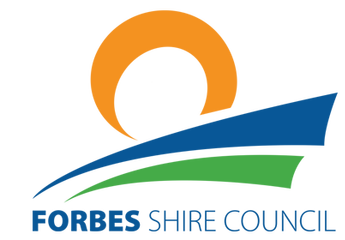 It has been an exciting week this week with the preparation of Council elections for Mayor and Deputy at our Council Meeting. We were due for the term elections to take place this year but with COVID-19 the State Government has put this on hold until next year on September 4, 2021. At the time of writing this column the election has not taken place yet, so we will let you know next week the outcome of the votes.
The first round of Community Funding has closed, and the results were quite incredible with 40 applications received totalling around $163,000. Unfortunately, the round has only $50,000 in funding available to give, so the decision will be a difficult one. Applicants will be notified soon whether they were successful or not.
Next week the 'Be Road Ready for Harvest Field Day' is going to be a virtual experience as we can't meet in person due to COVID. I invite you all to register online to be a part of this great event as it is looking like we are in for an amazing harvest this year. The crops are looking great after the recent rains and I think our farmers are breathing a sigh of relief after the years of drought we have had.
Templar Street works are well underway, as you would have noticed, and is on track for completion before December. We apologise for the noise and disruption people are experiencing at the moment, but we can assure you that it is all for a great cause, the street will be amazing! There will be 24 car parking spaces, so no loss there, and the traffic will remain two ways. Accessibility will be easier as the street will all be on the one level and the CBD will be transformed into an inviting and welcoming place for residents and tourists alike.
Until next week God Bless.
Your Mayor,
Phyllis Miller