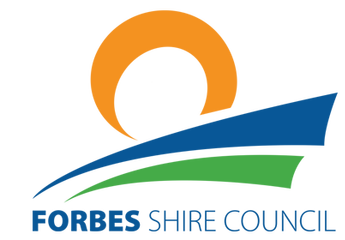 Wow what a week it has been! Firstly, I am extremely humbled by the award I received on Monday from the Minister for Women in Local Government, Shelly Hancock, for Elected Representative for Regional/Rural Category. It was lovely to be nominated by the staff at Council for starters and I would like to thank the wonderful team of Councillors I work with in Council. To do the important work we do, it really is a team effort, not just one person.
I would also like to encourage women to get involved in local government as it is important that we have equal voices being heard on issues relating to our community. I strongly believe if we all work together great things can be achieved.
I would like to thank everyone who contributed to the Your Say poll on naming the Edward Street subdivision. Please continue to use the Your Say portal often to let us know your input into the direction of projects and decisions that affect our community. The more voices the better!
It is so simple to register and it will allow you to contribute your ideas, participate in surveys, discussion forums and quick polls. Simply go to our webpage www.forbes.nsw.gov.au and down the bottom of the page click on the "Have Your Say" and this will take you to the page where you can share your thoughts with us.
Until next week God Bless.
Your Mayor
Phyllis Miller