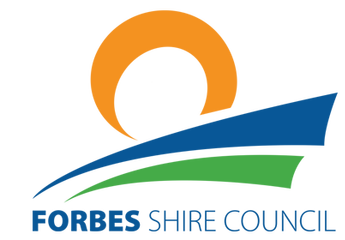 Winter has most certainly made its presence felt last week and with it brought more welcome rain which we are ever so grateful for. I would like to remind everyone that the Community Funding Program round is due to close on Monday, 31 August 2020. If you have not already applied for the grant, you need to get your applications in as soon as possible. With limited funds and a highly competitive process you must get in quick to ensure your project or service is in the running.
Some of you may have noticed the red garbage bins being audited last week in the early hours. We did not intend to alarm any of you at all however, this investigation was important for us to conduct and it had to be done unannounced to ensure that we achieved the most authentic results.
It was found that there are large amounts of food scraps going into landfill which could be placed in the Food Organics and Garden Organics (FOGO) bins. The investigation was conducted in order to achieve a baseline for which we hope to improve on. The scraps decomposing in our landfill goes on to release excess methane gases into the atmosphere and we wish to reduce this significantly. I beg you to take a small amount of time to dispose of your waste considerably. If you do not have a Kitchen Caddy, please contact our Waste and Environment Officer and he will arrange a new one for you. If you have chooks, which a lot of you do, or maybe a neighbour does, you can also feed them. We must all do our part to stop excess waste going into our landfill.
I recently had to call on the Forbes hospital for an unexpected ailment. I am so glad we have this wonderful facility in our town as I was looked after so quickly and well. I cannot speak highly enough of the wonderful treatment and service I received whilst I was there.
On behalf of all the residents in Forbes I would like to thank the staff at the Forbes Hospital, you truly are amazing!
Once again, I would like to remind you all to shop locally. We are working extremely hard here at Council to ensure our retail sector is the best in the Central West, if not in the whole of NSW, but we need your help to keep our businesses thriving during these tough times.
God Bless.
Your Mayor,
Phyllis Miller