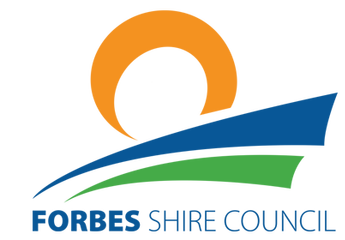 This week is our August Council Meeting and I am excited to see all the wonderful projects Council has been busy with. You would have noticed work has begun in Templar Street with the new sewer pipes being installed. This work will be staged so traffic can continue to travel through the street without too much disruption.
I have inspected the new planter boxes which are going in as well. These are being manufactured locally and they look amazing!
Work has begun in Lions Park with new toilets and a car park on Junction Street. This Park never ceases to amaze me, it is such a lovely place to have a picnic, watch the local bird life, or to grab a coffee. The new parking bays will hold 20 spaces.
This month I have written to the National Cabinet calling on the NSW Premier to help ensure Local Government is represented on the National Cabinet. It is important our voices are heard on a National level. Local Government is on the ground and we know the issues in our community.
In the Business Paper we have a paper on the three-way split for our Road Safety Officer that the Forbes, Lachlan, and Parkes Council's share. A record of $350,000 has been allocated for 10 projects over the next three years which include road safety issues. It is great we can work together with our neighbours to tackle these important issues.
God Bless.
Your Mayor,
Phyllis Miller