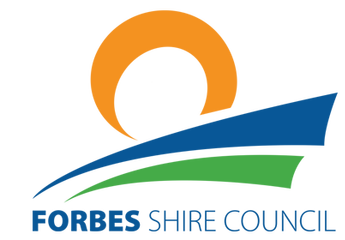 How wonderful to see the palm trees going in at the new Camp Street Bridge site! Progress is going well, and we should hear an announcement very soon about the official opening. Thank you to everyone for your patience while this major work is being done. Thank you to our wonderful team who have been helping Transport for NSW to complete the roadworks and landscaping on either side of the bridge.
It is sad to hear the new restrictions being put in place this week for Victoria. It just goes to show we can't be complacent when it comes to COVID-19. We have noticed the holiday traffic has increased this week with school holidays. We want and need tourists to keep our local economy bubbling away. Please continue practising COVID safe measures so that we will be able to continue operating business as normal.
Our wonderful not-for-profit community groups are invited to apply for our latest round of Community Funding Grants. Council established this program a few years ago to recognise the great work our community groups play in the Forbes Shire. By providing monetary support to assist these groups they will continue to do their great work.
The program is open twice yearly and a total of $100,000 is available across the two rounds. Each community group can access up to $5,000 in assistance for each project as either a cash contribution, inkind support, or a combination of both.
God Bless.
Your Mayor, Phyllis Miller