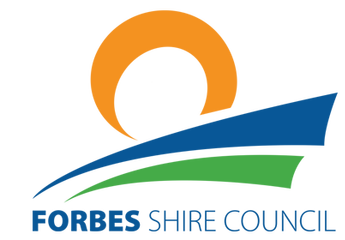 Welcome to the new financial year! We have an exciting year ahead with many great projects planned for Forbes this year. You would have heard Council was lucky to receive funding from Stronger Country Communities for the new Ninja Park and Spooner Oval lighting. The Ninja Park is an exciting addition to Forbes. We will place the park near the Skate Park, making the area the best youth precinct in the Central West! Spooners will receive new energy efficient lighting for the oval making the oval much more user friendly for training and night-time games.
We were also lucky to receive $1 million for the Drought Communities Program from the Federal Government. This work includes some wonderful projects around town including the upgrades to the Rotunda in Victoria Park. This Rotunda was built in 1881 and is utilised regularly by many community groups and events. It will be wonderful to see this get some TLC.
The toddlers pool at the Forbes Olympic Pool will also have maintenance work completed, hopefully in time for summer. The heated pool is in its final design stages for work to begin very soon.
These amazing projects will help our community economically with continued employment of locals carrying out the majority of the work. This is a win-win given the current situation. It is also an investment in our town's facilities for both the community and tourists to enjoy.
God Bless.
Your Mayor, Phyllis Miller