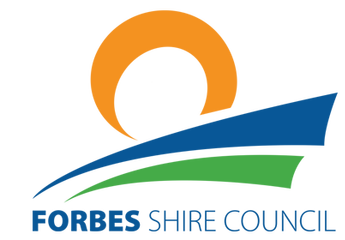 Well it has been a very busy week again, but also a very productive one.
Last week we had our June Council Meeting and we endorsed the Youth Strategic Plan. It will now go on Public Exhibition for the public to comment. It is so important we define areas to keep our youth engaged and part of our community.
We want to provide them with the services and opportunities they need to thrive in our town, as we know being a kid in country NSW has its challenges but we would like the youth to know we plan to tackle the big issues and provide them a safe and happy place to grow. Jump on our website and have a look at the plan and let Council know your thoughts.
Our crews have also been busy of late with the work surrounding the new Camp Street Bridge. Doesn't it look amazing! The project is in the final weeks and we will keep you updated on the proposed opening celebrations.
Some of the surrounding landscaping will not be completed until Spring, when the season is better suited for planting.
When this work is complete it will be all hands-on deck for the refurbishment of Templar Street.
We have ordered the new self-watering planter boxes, and you may have noticed the smaller plants have been removed from the garden beds and re-located in other garden beds around town.
Til next week take care. God bless.
Your Mayor,
Phyllis Miller