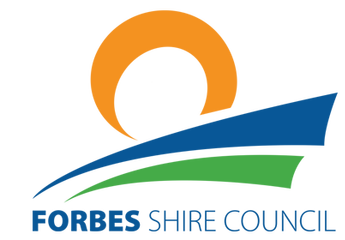 Please be assured that I am working very hard to solve the Target dilemma. I need you all to continue to email Wesfarmers, articulating how important Target Country is to this town and your families. Here is their email address again: info@wesfarmers.com.au
Most importantly I ask that you continue to shop locally at all our stores. It is essential that we keep our businesses viable. We do not want to lose being able to walk from shop to shop while socialising. The Forbes community has always stuck together in a crisis and may I suggest this is one if we are not careful.
For those that don't know, we have a wonderful service available in Forbes called Riding for the Disabled. This volunteer service allows people with a disability to experience equine assisted activities. If you know anyone who would like to volunteer, please get in touch through Council.
We have our June Council meeting this week and we will have a lot to talk about with the Youth Strategic Plan, Homemakers Centre report and many other things to discuss.
Enjoy your week. God Bless.
Your Mayor, Phyllis Miller