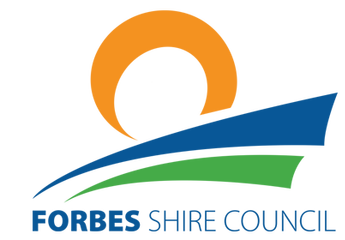 I am hearing the many voices in the community not happy about the recent announcement of Target closing next year. I want you all to let those voices be heard! Email info@wesfarmers.com.au, and let the Chairman of Wesfarmers know the Forbes community would like this store to remain in town, I have already sent my email and I encourage you to write to the Chairman directly. If you prefer to write a letter here is the mailing address: Wesfarmers Limited, Level 14, Brookfield Place Tower 2, 123 St Georges Terrace, Perth 6000 WA.
Next week Apex Park is getting a little makeover with a new shade structure being installed and the park will be closed for a few days. I am so proud of the wonderful parks and playgrounds we have in our Shire. We are conducting a survey on recreation and open spaces and want to be able to incorporate your vision in our plans. To participate in the survey head over to www.yoursay.forbes.nsw.gov.au or there is a link down the bottom of our homepage on the website.
Speaking of websites, you may have noticed Council's has changed. The new website is much easier to navigate and it looks great either on a desktop computer or mobile device. Jump on and have a look, we would love to hear your feedback.
Till next week take care. God Bless.
Your Mayor
Phyllis Miller