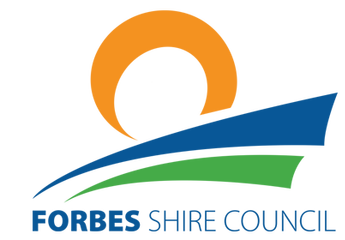 Well, the cold snap has come as a bit of a shock after the beautiful weekend weather we had last week. Winter really made itself known on 1 June!
It has been great to see the opening of two new businesses in Forbes last week and things returning to normality, especially in time for the long weekend. If you are travelling this weekend, please drive carefully and be safe. Please take care and remain healthy by practicing social distancing.
There has been lots of activity in the farming industry recently with tractors, plough- ing and sowing. Let us hope this coming year is profitable for everyone.
With the lifting of dining restrictions last weekend, I went out for dinner with friends, we were like kids in a lolly shop! I think we took everything for granted prior to COVID-19 and I am now so grateful for everything in my life.
Council had a great Finance and Infra- structure meeting on Monday. We viewed the Templar Street plans and the car park for Lions Park. Asset Management Plans are being done, thank you to Jason and Wafi, ably led by Stefan. These are important plans for our infrastructure well into the future.
We have so many wonderful projects in the pipeline for our amazing town, I will keep you updated on their progress.
Your Mayor,
Phyllis Miller