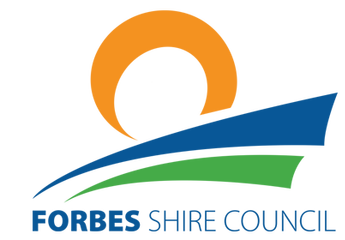 Firstly, Target's announcement of closing the Forbes store. I have written a submission to info@wesfarmers.com.au asking the Chairman to reconsider his decision. I have included this email address and ask you to email Wesfarmers and tell them how important Target is to the people of Forbes. We have until mid-2021 to fight this fight and I promise to do everything possible to get a win for Forbes!
The new Caltex has opened at the Home-makers Centre and the KFC will follow next week. Between these sites there are around 70-80 jobs for our town which is a major win for Forbes in this climate.
The Local Strategic Planning Statement has now gone on public exhibition. We encourage everyone to look at the plan and let Council know your thoughts. This plan will keep Council in check for the next 20 years regarding further development.
We had a wonderful win last week with the NSW State Government approving over $730,000 funding for the Stronger Country Community program. Sam Farraway delivered the funding for three projects in Forbes; Spooner Oval upgrades, Jenny Murphy Park upgrades and a new Ninja Park for Forbes.
Thank you to Deputy Prime Minister, Michael McCormack, who called last week to announce funding of $1.22 million for a stimulus package to support our community. This will bring forward many future projects we have planned. Watch this space! Take care. God Bless.
Your Mayor,
Phyllis Miller