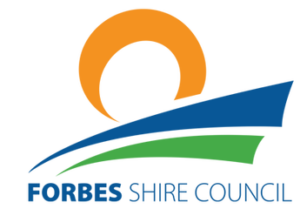 This Friday the restrictions will loosen a little further with more people allowed at outdoor gatherings and up to 10 patrons allowed to dine inside restaurants. Our playgrounds and parks will be reopened, again restricted to 10 people at a time. Weddings can have 10 guests and funerals up to 20 mourners indoors or 30 if the funeral is outdoors. Please remember that we are all in this together and we do still need to remain vigilant!
If you are out and about this weekend you must go and have a look at the latest landscaping work completed at the Ski Dam. Looks amazing!
I would like to remind everyone our lovely walking track around the Lake is for use of walkers, joggers and bike riders combined. All must be respectful of others on the track and if you are on a bike please ring your bell or call out to alert those in front you are coming along.
Council administration building will be opening to the public again very soon. Access will be limited to three people in the foyer area, due to social distancing guidelines and the front counter will have Perspex screens in place. The front glass doors will be closed and access can be made through the automatic doors in Harold St.
Have a great week.
God Bless, Your Mayor Phyllis Miller