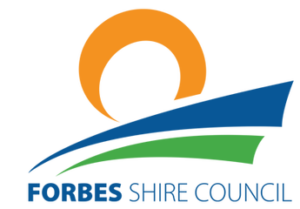 There has been a lot of talk about water bills this week and I can report Council has heard your concerns and we are looking into individual cases to ensure mistakes were not made when reading your meters. This bill included a longer than usual period between read times, by several weeks, which will see on average a 30% increase to last year's bill. The cost of water has also slightly increased on your bill as at 1 July 2019, water went from $1.23 to $1.40 per Kl. We are still the cheapest in the region by far! Our neighbouring Shires are charging up to $4.05 per Kl! If you do have any concerns, please don't hesitate to call Council to discuss. Make sure to check your meter reading before calling though.
We have had some beautiful rain recently and it is very much appreciated. However it is important to understand that a down- pour of rain does not break a drought and our farmers will be fighting the effects of this drought for at least three years, if not longer.
The Federal Government has created a new app called COVIDsafe, this gives the community confidence the health authorities can find and contain outbreaks quickly. This will help governments in easing restrictions while keeping the community safe. The app is completely voluntary.
God Bless.
Your Mayor, Phyllis Miller