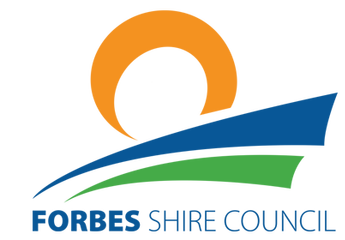 Another big week in COVID-19 land. I hope you are all doing well and taking care of each other, from a distance.
An interesting call came into Council this week about my son Joshua coming home. Joshua's gym in Wollongong has closed due to the Coronavirus regulations and therefore he has lost his income. Joshua came back to Forbes prior to any travel restrictions and he did not have to self-isolate. I am very lucky to have a home big enough to have him back.
This Easter however, my message cannot be any clearer, I am asking all residents to please stay home.
We have received very strong advice from our Public Health officers that anyone who travels around our state has the potential to carry the virus COVID-19 so it is imperative we reduce the risk and stay home.
This crisis has impacted all of us and our thoughts and prayers are with those who have contracted the virus, to their families and to the amazing health care workers who are working so hard to look after us all.
The sooner we stop the spread, the sooner life can return to normal. Then, we can start planning all those parties and holidays we missed over the time we have been staying home.
God Bless
Your Mayor Phyllis Miller