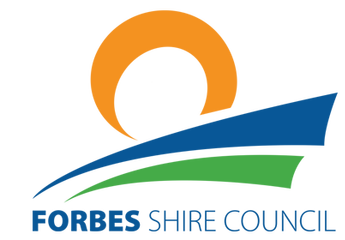 At the time of writing this column Forbes Shire is still Coronavirus free! That is because the community of Forbes are doing all the right things; social distancing, washing our hands and coughing into our elbow. These simple things are terribly important in preventing the spread of this virus. Please keep it up!
Staying at home is also an important way to prevent the virus from spreading. Although I remind you not to forget all the restaurants, hotels and cafes that are doing takeaways.
We all need to be mindful of them doing it tough through this pandemic and maybe order a takeaway at least once a week or grab a coffee.
The Australian Government has put a brilliant fact sheet out in relation to the Jobkeeper program they released this week. This can be found on the Treasury website www.treasury.gov.au.
If you have had to let staff go, this program can help. This stimulus package is one of the very best I have seen.
The Australian Government is doing an excellent job and I must congratulate Scott Morrison and Gladys Berejiklian for their leadership throughout this pandemic. We will come out the other side of this, but we must stay calm, take time to smell the roses and be grateful we are all ok.
God Bless.
Your Mayor, Phyllis Miller