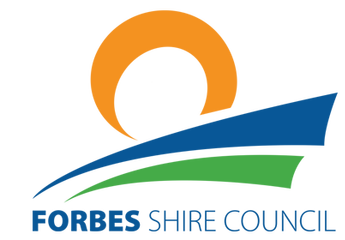 What a week it has been for everyone. We are currently living in uncertain times as we work through this terrible virus situation.
It is with great sadness to see all the hotels and clubs close this week, creating a stressful time for hospitality staff who have lost their jobs. In addition to this, the gym and Youth and Community Centre has also closed.
I know there is a lot of talk about whether this is an over-reaction from our governments, but I want to assure you, it isn't!
If we all take the measures suggested seriously, the effect it will have on our community will be minimal. I ask you all to practice social distancing, washing hands and coughing into your elbow as it is so very important. This virus is serious and if we as a community bunker down we should all come out okay.
The General Manager is looking after staff at Council to ensure the essential services can continue to be supplied to the community. Thank you to Council staff for their dedication and hard work. We are all in this together and we need to enjoy the family time we are being forced to have. Get the cards out, board games and outdoor walks, eat healthy, rest up and stay safe.
Stay calm everyone and enjoy your week.
God Bless
Your Mayor Phyllis Miller