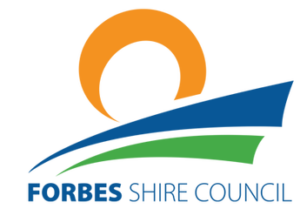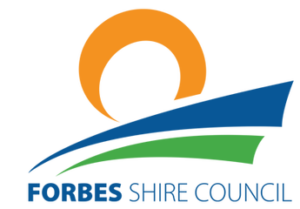 I hope you all received some lovely rain this week and that it has lifted spirits. I want the community to know that I do understand this hasn't broken the drought by any means.
I will continue to voice this message in Sydney this week. For our community to recover from this drought it will take more than a little rain to do so. It will take years before our farmers are back on their feet after a drought like this.
I have heard mention that it takes five years for farms to be restocked and breeding again, not to mention the debts incurred during the drought. This then has a knock-on effect to the businesses and so forth. We desperately need to keep this disaster in the forefront of our politicians' minds. It may have rained but the struggle still remains.
International Women's Day is on this Sunday and Forbes will be celebrating again. I hope you can join us for breakfast and hear me and the other legendary ladies speak on the day. It is always so empowering to hear strong women speak of their journey through life. I feel very passionate about women having an equal voice in all manner of places, the boardroom, in the community, in government and in the family.
On that note, have a good week and God Bless.
Your Mayor,
Phyllis Miller