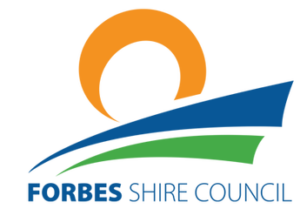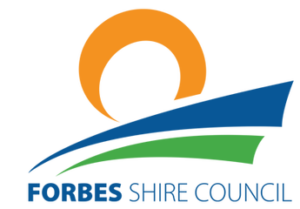 This week I attended the State Memorial Service in Sydney to pay my respects to those lost in the fires, and to honour service men and women for their bravery in fighting the horrendous fires. It was a great opportunity to show our appreciation to the amazing fire fighters who have worked tirelessly over many months to protect lives and property. I cannot thank Rural Fire Service Commissioner, Shane Fitzsimmons, and his people enough for the leadership he has shown throughout this very difficult time.
You may have noticed people with clip- boards wandering around our sporting fields and parks this week. They have started surveying our recreation and open space areas to help us plan for the future. ROSS Planning are conducting the survey and will be leading the consultations with the public. Please take the time to answer their questions if you are asked to participate, as this will provide Council with valuable information in planning out these areas and form part of our Strategy moving forward.
This week senior Council staff and I attended an Enterprise Risk Management workshop to help our business build on our already comprehensive risk management practices. It is good for us to recognise this is an integral component of good management and governance.
Until next week, God Bless.
Your Mayor,
Phyllis Miller