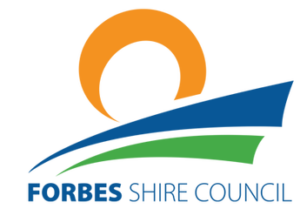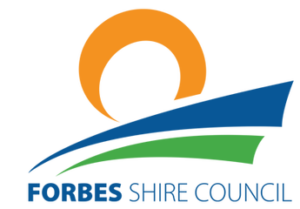 It was so good to have rain this week, I was excited even though it makes my hair curly! Grinstead Cup celebrations were fantastic last weekend with around 200 people attending the 100-year celebrations. Special guests Rodney Hogg, Simon Taufel and Chris Anderson were all sensational to meet. Congratulations to Ross Williams and his band of workers for a great night.
This week I have been busy trying to get some rate relief for farmers and businesses affected by this drought. If ever there was a time where State and Federal Governments should be working together as a team, it is now. I acknowledge there are great packages on offer for farmers when the drought breaks, but relief is required now. Local Government can't give rate relief. If we did, we wouldn't be able to provide services. The State Government has paid the Local Land Services rates for farmers, so they are doing their bit.
Council has been busy preparing budgets for the 2020/21 year. Lots of work for staff and Councillors to make sure the balance is right.
Bedgerabong Races are on this weekend. This is an amazing event, go along and support this great community.
On Saturday we will be launching the Regional Lifestyle Magazine Autumn edition which features both Forbes and Parkes. Don't forget to get a copy when it hits the shelves.
Keep the rain prayers up. Until next week,
God Bless.
Your Mayor, Phyllis Miller