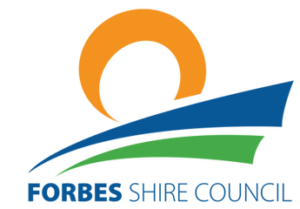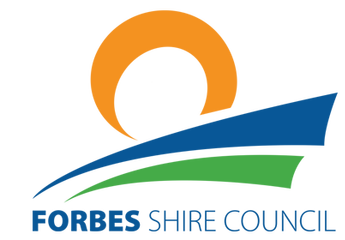 It has been another busy week with lots of discussion around our Lake, playgrounds and parks. We want to ensure our Lake area remains green and inviting as this is a tremendous asset for our town, for residents and visitors alike. Forbes is a green oasis with neighbouring towns suffering from the drought, we want to maintain this whilst still conserving water during this drought.
Stage two of Homemakers Centre is coming along beautifully. The Canopy overhead is almost complete , the project is on track for completion in late March 2020. This is another great asset for our community bringing many new jobs to town.
I look forward to celebrating 100 years of the Grinstead Cup this weekend. Cricket has played an important role in our community and it is rumoured to be the oldest continuously contested cricket competition in NSW. I imagine many incredible stories will be told of its rich history during the reunion dinner.
Council will be back in session on 20 February and we look forward to getting back into the swing of things. This year Forbes Shire Council will be celebrating 150 years. We have bookmarked the date of 2nd May to celebrate this amazing occasion with a Gala Dinner at Town Hall. Past Mayors, Councillors and employees of Council are invited to join in celebrations.
Have a good week and God Bless.
Your Mayor,
Phyllis Miller