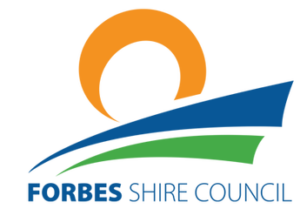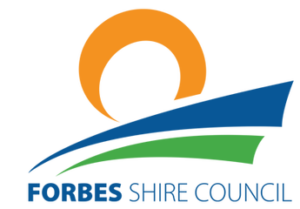 I would like to wish everyone a wonderful Christmas and New Year and I hope you all enjoy this special time with family and friends. Maybe Santa will bring us some rain! Make sure you all stay hydrated dur- ing the hot times ahead and limit your activity outdoors, especially during those smoky days we have been experiencing lately.
Council offices will be closed for the Christmas period with doors closing at 12pm on Tuesday, 24th December and opening again on 2nd January 2020.
I will be taking a break from writing this column until the 24th January, when I will let you know all the exciting events we have organised for Australia Day 2020.
Take care and stay safe on the roads.
God Bless
Your Mayor Phyllis Miller