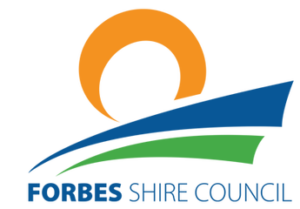 It was wonderful news to hear last week that Forbes Shire Council was successful in receiving $660,000 for an upgrade to the Indoor Heated Pool. This pool is such a vital part of our community and it will be great to improve this facility with a larger area around the pool, relining the pool, a hydraulic lift installed for accessibility and new toilet area. Many older residents use the pool for rehabilitation, and it is open all year round. The pool will remain open for as long as possible while the work is completed but it will have to close for a short time when the pool in relined.
I would also like it to be known that the decision from the Commonwealth Water Holder to release 22 million litres of water from Wyangala Dam is an appalling idea given the current drought conditions. To have valuable water flow past desperate farmers suffering in this drought is not helping the stress already felt by our community. I hope this kind of release doesn't occur again without a considered plan in place.
I hope you backed a winner this week at the Melbourne Cup, I did. The cup is a chance to get together with friends and get involved in the excitement of race day.
Taste on Templar is on this weekend and I can't wait to see our beautiful Templar Street full of people enjoying the wonderful food our town has to offer. It is events like this that makes Forbes truly shine.
Till next week, God Bless.
Your Mayor
Phyllis Miller