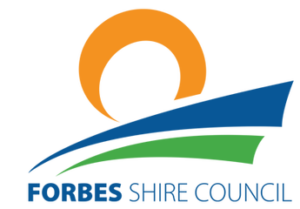 It has been a very busy time over the last couple of weeks. Next week is the Local Government Annual Conference in Sydney. We form our policy platforms for the coming year after the conference, to remain in line with all government strategies presented.
Drought will no doubt be a "hot" topic this year as there appears to be no end in sight. NSW Water Minister, Melinda Pavey, has been excellent in getting a back log of projects up and running again. It was reported this week, in my media watch, that she walked into a room of bureaucrats having a closed door meeting. She reportedly announced that if there was anyone in the room that thought building dams was not a priority "to vacate the room immediately". It's about time we had a minister with some common sense and the ability to get jobs done.
Moxey Dairies are celebrating 100 years of dairy operations on Saturday. What a wonderful achievement and a big congratulations to all the family for such a mighty job they have done over the years. We are very proud to have them as residents of the Forbes Shire.
Council will be sitting for October next week on Thursday 17th, make sure you tune in on Facebook for the live session.
Congratulations to all the Rooster fans who had a historical win last weekend. The Raiders will be back next year!
Till next week, God Bless.
Your Mayor Phyllis Miller