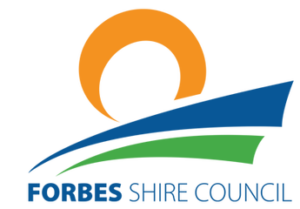 Councillor Jenny Webb, General Manager Steve Loane and myself attended the National General Assembly this week in Canberra. This is a great opportunity for Councils across Australia to come together and agree upon issues that we will take to the Federal Government regarding our communities. We had an opportunity to speak with the Honourable Mark Coulton, our new minister for Local Government. He has hit the ground running and has been a breath of fresh air. Our local member the Honourable Michael McCormack, Deputy Prime Minister addressed our conference and there was lots of positive feedback.
The theme for this year's event is Future Focused and we have discussed ways in which our Council can be ready for all the challenges, changes and opportunities that lay ahead. We also put forward several motions on issues such as drought support, childcare and support for Anzac Day.
I'm sure you have been as upset as I have regarding the disintegration of medical services at Parkes Hospital, especially in obstetrics. Last week I had a very productive meeting with Scott McLachlan, Local Health District Chief Executive, about these services in our region. We will continue to advocate for restoration of these vital services to our local hospitals and keep doctors in our towns.
I am looking forward to Frost and Fire this weekend. Make sure you come along with your family and friends to experience a good old fashioned bonfire with great food, warm bevies and a great line up of entertainment. There are reports we are in for snow on Saturday!
God Bless
Your Mayor, Phyllis Miller