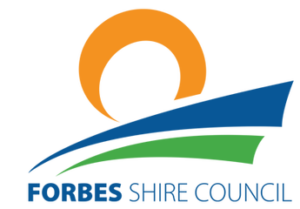 The weeks are rolling by very quickly and we are almost half way through the year.
The cold snap was a little bit of a shock but expected at this time of the year. The rain was very welcome and let's hope it keeps up.
There has been some confusion in the community about the Templar Street beautification project. In order to clarify what will be happening with the 3B option that Council resolved to go with at the March meeting, we have put together a DL brochure with the Consultants artistic impression and plan. These will be delivered to each household this week. If anyone has any questions or comments please don't hesitate to contact me, councillors or staff.
I have had a lot of positive comments in relation to the solar lights being installed around the Lake. This will allow people to walk safely around the lake after dark, whether it is winter or the evenings in the heat of summer. The ground work is progressing quickly at the homemakers centre site and the construction team will commence work next month, with a completion date around November.
The next Council Meeting is on 13th June so make sure you tune in and watch the webcast on Facebook. There have been a lot of rumours around about the hospital services and maybe cuts to both Forbes and Parkes hospitals. Minister for Health, Brad Hazzard has assured us the services will remain the same. This does not mean we can be complacent. We need to keep advocating for both State and Federal Governments to partner with local government to ensure rural and regional areas are attracting doctors in healthy numbers.
The Forbes Magpies 100 year reunion is on this weekend. How much fun will that be? Lots of former players will be home and to top it off the local derby of Forbes and Parkes is on in Parkes, on Sunday. On that note enjoy your weekend.
God Bless
Your Mayor
Phyllis Miller