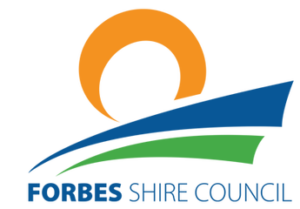 Easter is upon us again and boy oh boy this year is going by so quickly.
The Council meeting was held on Thursday, with lots of great decisions made, especially our Budget workshop that has achieved a balanced budget, even a small surplus.
We had the most amazing Youth Week celebration this year. I must congratulate the 23 award nominees and I commend the winners of the awards. I also thank all the wonderfully talented artists who performed on the day.
I met with the organisation, Boys to the Bush this week. They are a not-for-profit organisation working with disengaged boys.
One of the co-founders is Adam Demamiel – a local boy. Their mission is to provide an environment and opportunity for young males to learn the importance of becoming a good bloke. They run camps for boys in the bush and give the kids an opportunity to experience what we take for granted. There will be an information night soon. Take a look at the website www.boystothebush.com.au.
The Camel Races will be on Good Friday.
What an amazing family day out! It truly has something for everyone and draws a huge crowd from all over NSW.
Easter is a wonderful time for families.
Please be careful if you are enjoying our beautiful waterways. For those that are travelling on our busy roads, please take care.
Easter is also a great celebration for our Christian community with services available over the Easter break.
God Bless.
Your Mayor,
Phyllis Miller