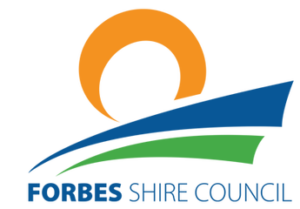 I would like to start by thanking Deputy Mayor, Jenny Webb for running the ship while I was away on a break. I have heard nothing but great reports on her handling of the business and Council meeting during this time.
This week I will be travelling with Councillor Jenny and our Community Relations Officer, Kimberley Harris to the ALGWA (Australian Local Government Women's Association) State Conference in Liverpool.
This conference is an amazing opportunity to discuss the challenges women face in local government and how we can exchange ideas, network and collaborate in promoting gender equality in local government.
The Federal Budget was announced this week and I can report it looks like local councils will benefit from the promises. Big investments in natural disaster response, more road funding including $400 million for the Newell Highway and money for transport infrastructure will allow for regional development in our area. We will now have to wait to see if they are voted in at the next election. At a state level, I would also like to congratulate Phil Donato for being voted back in for the electorate of Orange.
Youth Week celebrations begin today with a movie screening at Bedgerabong Public School and continue through next week.
It is so important for us to interact with our youth to ensure they feel connected and celebrate their achievements in the community. Please get behind these Youth Week events.
God Bless.
Your Mayor,
Phyllis Miller