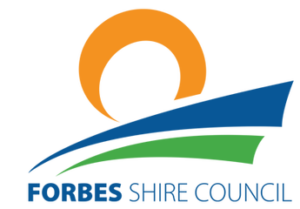 We are all back into the swing of things this week with many committee meetings taking place. The Councillors are very refreshed and keen to go.
It is so exciting to see the picket fence going up around Grinstead Oval. The farmers are doing a mighty job and have worked tirelessly through this disgusting hot weather.
Lucky we all love Forbes or there would be a mass exit to the coast! Seriously, I would like to thank the workers we have through our Drought Farm Trade Initiative. You are making a big difference in helping Council deliver our Capital Works Program.
This week we met with local real estate agents to get a feel for the state of play in our area. As many of you would be aware, Council has two areas for residential development, Edward Street and the old Vintage Village site. Master plans for both sites are underway and we will continue to liaise with the agents for the best results.
Stay cool everyone, I will have more for you next week.
God Bless.
Your Mayor, Phyllis Miller