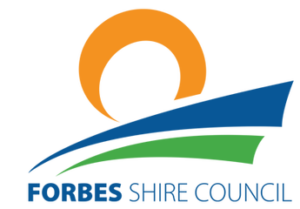 Boy oh boy, hasn't it been hot! I was whinging about the heat the other day and started to wonder why we live in the west, which sometimes feels like the desert.
Then it dawned on me, I live here because of all of you and the wonderful lifestyle we have. The way we care for each other when something goes wrong is amazing.
So all in all, the heat will pass and we will be great again.
Australia Day Celebrations are coming up and the Council and staff have a great day planned. The Rotary Breakfast at 7am, the Digger Family Swimming Carnival at 11am and the Family Party in the park at Lions Park at 6pm. There is no need to pack a picnic as we have some great food vans coming to the Party in the Park with heaps to choose from. Our Ambassador this year for Australia Day is Keith Potger. Keith is one of the founding members of the band, The Seekers and a very talented musician, playing guitars, banjo, mandolin, ukulele and keyboards.
This year will see two elections take place, State Government on the 23rd March and the Federal one possibly in May. Now is the time to start writing your "wish list" to the candidates, especially our sitting members Phil Donato for State and Michael McCormick our Federal member.
Council gets back into full swing on the 4th February. Enjoy your weekend and week ahead.
God Bless.
Your Mayor,
Phyllis Miller