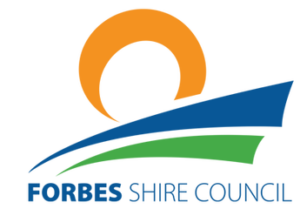 It has been a busy couple of weeks in our Shire. Recently we met with the consultants regarding Templar Street for their recommendations on the CBD masterplan.
The community has decided of the three options supplied for Templar Street, option two was considered the preferred option.
This maintains a two-way street, raising the pavement and have nose in parking. In my column next week I'll let you know of Council's decision.
The Homemaker Centre Stage 2 is well underway with water and sewer being installed at present. In February/March major building work will commence here.
Council has been granted an extension for the Flood Study to incorporate the 2016 data, which is important as the last flood reacted very differently to previous ones. It is important we have the correct data included in the study to ensure the best solutions are applied.
Representation has been sought from Anthony Roberts, Minister for Planning, to try and get a gateway for Bathurst Street to change the zoning of this area to allow rural residential development in the eastern part of lower Bathurst Street.
Forbes Shire Council is pleased to partner with Clean TeQ and our neighbouring council's in signing the Voluntary Planning Agreement for the Sunrise Mining Project on Thursday. This will provide an opportunity for Forbes Shire Council to implement unique community enhancement projects over the lifespan of the mine.
God Bless,
Your Mayor
Phyllis Miller