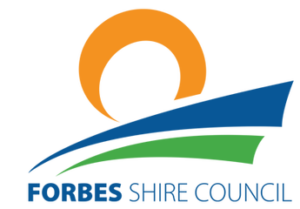 As you all know from my column last week, I was in Alice Springs for the 2018 National Local Roads and Transport Congress.
While we were there we had a drought meeting early Thursday morning, which most rural councils attended and was facilitated by the President of the Australian Local Government Association, David O'Loughlin. There has been so much frustration amongst councils and the farming community with drought declarations and assistance. It is complicated, reactive and certainly not organised. I have written to the Prime Minister this week to request a process be put in place that is well thought out prior to the next drought.
Good news this week with the Federal Government saying they will deliver a surplus budget in 2019. I do hope Local Government gets its one percent Financial Assistance Grant.
It was a pleasure to be a part of the Forbes Amateur Swimming Club Inc celebrations on the weekend, for their 80th anniversary.
Phil Donato was also there to open the newclubhouse and present the awards.
God Bless.
Your Mayor,
Phyllis Miller