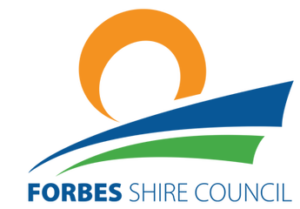 It has been a busy time in Council this week. Most of you would be aware of the sheep transport truck that rolled at the entrance road to the Central West Livestock Exchange this week. I must congratulate our saleyards manager, Cassi Walmsley, the many Council staff and General Manager, Steve Loane for their contribution to the clean-up of this unfortunate mishap.
Council met this week Thursday and that also made for a busy day. On the agenda there was a grants update, the 2017-2018 Annual Report and the suspension of the Alcohol Free Zone in Templar Street.
For those people that have not paid a visit to our Community Garden in Reymond Street, I would recommend you do so, it truly is amazing. The garden is open to new members joining and they are a really friendly bunch. They also sell plants and herbs.
Propertyology reported this week that property values in Forbes have increased in the last 12 months by 15.9%. We have had the highest gain in NSW, with Orange gaining 11.1%, Bathurst 6%, Parkes -1.3% and Sydney -7.4%. This is great news for our future residential subdivisions.
Have a great week and God Bless.
Your Mayor,
Phyllis Miller