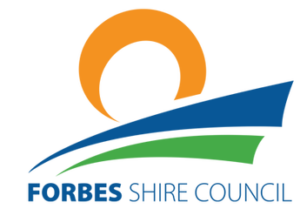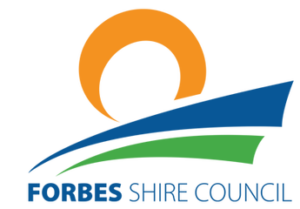 Your prayers worked, we did get rain!
Last week I attended the Country Mayors Conference in Sydney. Some of the key issues we discussed at the conference was what government, at all levels, are doing about the drought situation and regional water in general. Another key issue was the employment and skills shortage in the country. The NSW Government's 100,000 free apprenticeships program was discussed. This great initiative is on offer over the next four years and includes all courses currently funded under the Smart and Skilled program.
This week I will be attending the Mining Related Councils Meeting in Crookwell. Both Lake Cowal and Northparkes Mines are preparing for an extension, which I am sure you realise will have an effect on our Shire.
Coming up on 29th November is the Fraud Forum. The seminar is brought to you by the Police and it is important for everyone to attend, to find out ways to avoid being caught out by people wanting to gain your private information and use it in an inappropriate way or without your consent.
I had a sneak peak at the new Men's Shed this week. It is amazing, and I am so excited for them that it is nearing completion. They are however a little short of money to totally complete the job. I do hope they find the money soon as it will definitely be put to good use.
Have a great week and God Bless.
Your Mayor,
Phyllis Mil