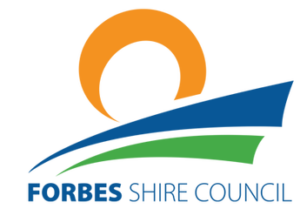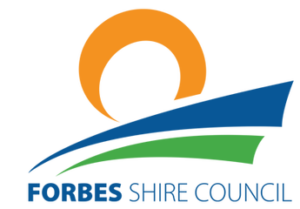 I would like to start this week by saying how absolutely amazing the Mega Farm Rescue is for Forbes! Kim Lowe needs a big pat on the back for having the vision and drive to help make this happen. Fourteen farms are having various renovations done by between 180 to 200 volunteers with all sorts of trade and labouring backgrounds.
The Mega Farm Rescue is the baby of Tracy and Charles Alder. They co-ordinate what work is to be done, raise funds and generally put the plan together. Whilst some items are brought in, the majority of materials needed will be purchased locally and will boost the local business trade. On Wednesday night they had dinner in town to help support the local restaurants. If you see them around say "hi".
Last weekend I attended the Forbes Race Meeting. It was great to be there to re-open the refurbished grandstand with Phil Donato. There was a great field of horses on the day as well as great outfits, good food, nice wine and a wonderful day out. Thank you to the Forbes Jockey Club committee for all the hard work you put in The expansion of the Central West Livestock Exchange is getting closer to fruition with tenders going out for the work. These will need a resolution of Council which will most probably be at the November meeting.
Have a great week and God Bless.
Your Mayor, Phyllis Miller