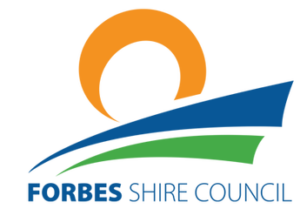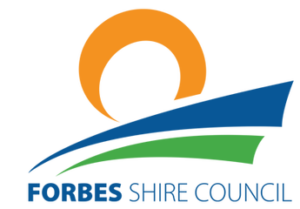 Back in the Mayoral chair after a busy week away. You will see that work will commence at the Homemakers Centre in the coming week. We have a Western Regional Planning Panel meeting on Thursday and then it will be full steam ahead constructing the various roads and infrastructure needed for the area.
Forbes Mega Farm Rescue by Rural Aid will commence in Forbes this Sunday, 14th October. They will be staying at the showground and working with 14 local farms that have registered for work to be done on their properties.
Local Government NSW had our board meeting in Sydney last Friday. Member Councils across the state have submitted motions that will form a policy platform for the sector over the next 12 months.
We appear to be getting some traction with the National Heavy Vehicle regulator regarding Chain of Responsibility legislation. The General Manager, Steve Loane will be meeting with them on Monday.
I had a catch up with Northparkes Mines this week. Over the next couple of years there will be another expansion to the mine.
This will be great for Parkes and Forbes leading to many opportunities for both towns.
For all those people that have made contact regarding the new admission rules to the Forbes Olympic Pool, we are investigating a solution and will discuss at next week's meeting. Rest assured common sense will prevail.
On that note, have a great week and God Bless.
Your Mayor
Phyllis Miller