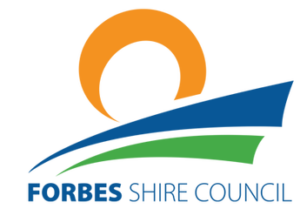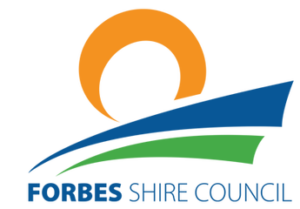 I am so excited to be back as Mayor for the next two years and I look forward to working closely with the Councillors and the community.
It has been a very busy but amazing week in Forbes, with lots of people visiting our beautiful town for Grazing Down the Lachlan and other events. Forbes was abuzz with activity on Saturday with the Farmer's Markets on in Victoria Park and the Grazing buses leaving from this area out to the site along the Lachlan River. Over 850 people enjoyed local produce and wine from a menu curated by renowned chef, Mark Olive.
Following Amazing Grazing was the community breakfast in Templar Street which was fantastic with Em Pavey entertaining the crowd.
On Sunday we also welcomed the National Veteran Cars Rally with a reception at our Town Hall. It was a pleasure to see them line the streets on Wednesday to show everyone their cars and do a gaslight parade through town in conjunction with the Forbes Business Chamber, Forbes Veteran Car Gaslight Parade and Carnival.
Also on Monday, Council was joined by Senator Wacka Williams for an informal meeting to discuss various matters including the National Heavy Vehicle Regulator and improvement notice at the Central West Livestock Exchange as well as the $1 million dollars of drought relief funding we are to receive. We are still waiting on the guidelines on how we can spend the money.
Have a great week! God Bless.
Mayor Phyllis Miller