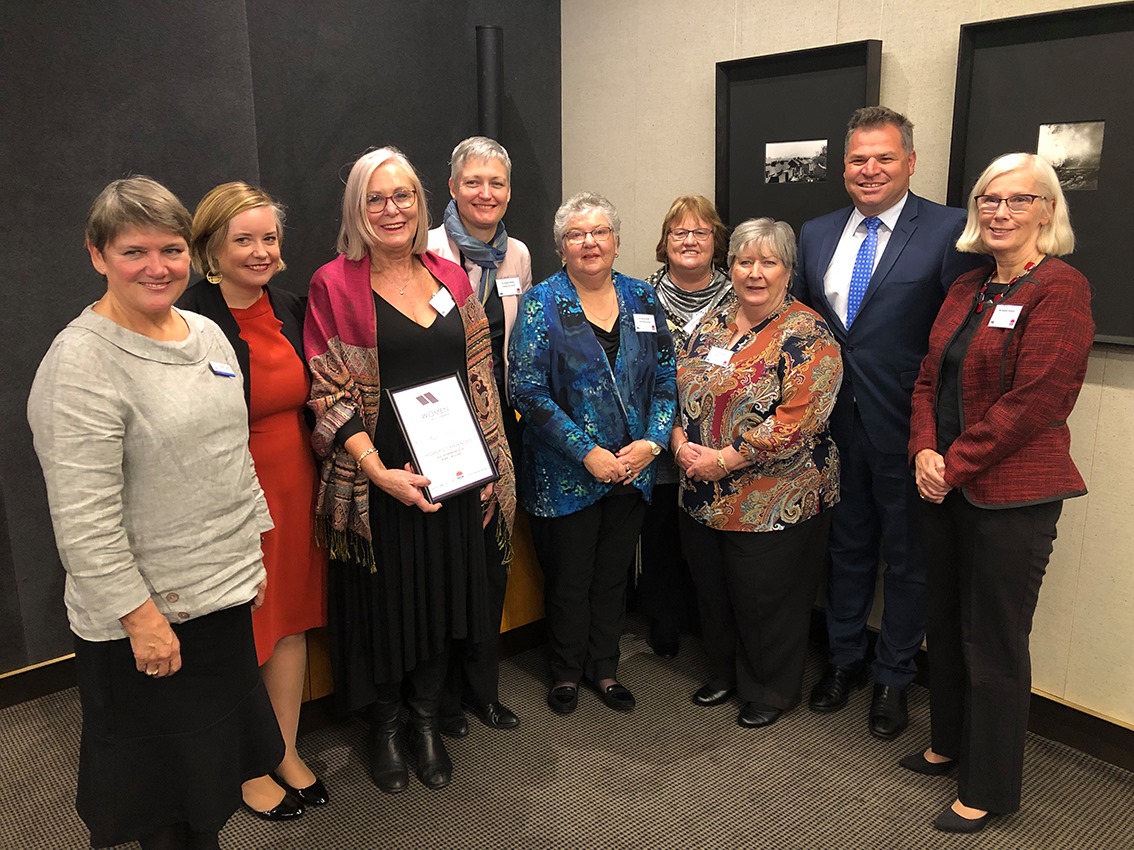 Last week in the NSW Parliament the role women have played and play each day in local government was celebrated.
"A special congratulations must go to Cr. Phyllis Miller OAM, Mayor of Forbes, for receiving the Highly Commended Award for Elected Representative for Rural/Regional NSW," said Phil Donato, Member for Orange.
Now in its 12th year The Ministers' Awards for Women in Local Government celebrate the contribution of women to local government in NSW. In addition to recognising the significant contribution of award winners, the awards aim to encourage more women to take on leadership roles in local government in NSW. The awards also highlight the significant contribution these women make in their local communities.
"I was pleased to see so many of our councillors from the Orange electorate (Orange, Cabonne, Parkes and Forbes) along with senior managerial staff, nominated for these awards make the trip to Sydney," continued Phil Donato, Member for Orange.
There were five categories of awards:
• Elected Representative.
• General Manager/Senior Staff Member – general manager or senior staff positions as defined by councils in the Local Government Directory
• Non-Senior Staff Member – aimed at women who may not have worked in local government for long, or at a senior level, but who have demonstrated significant achievement and leadership
• Women in a Non-Traditional Role – a role that is traditionally held by men where the nominee is the first to enter into that role at their council or is breaking down gender stereotype barriers and  conventions to perform the functions of any given role
• Women in Traineeships or Apprenticeships – the traineeships/apprentices category recognises the achievements of outstanding individuals who have undertaken traineeships in the local government sector.