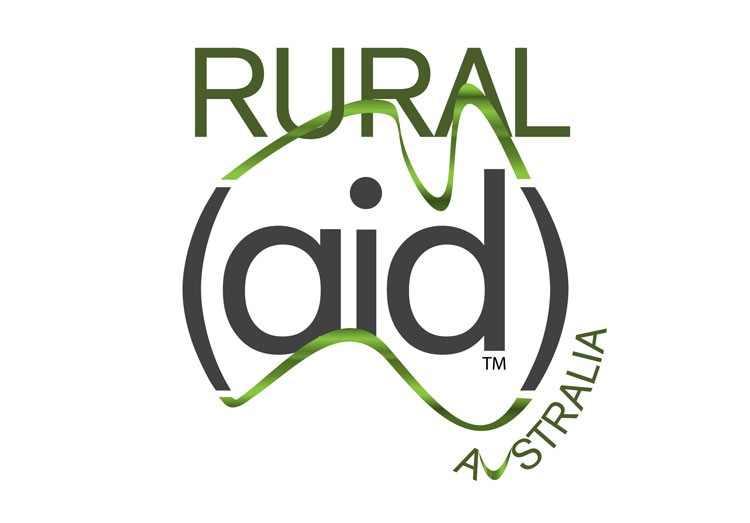 CEO of Rural Aid, John Warlters, has encouraged locals to continue the spirit of Australia Day, to help out Aussie farmers. "We're great at lending a hand to mates in need here in Australia, it's one of the best parts of our nation," John said.
"Right now, our farmers are in need of some 'Mates Rates'. By donating a few dollars to Rural Aid, you'll help a farming family and their community get back on their feet after years of drought and devastating bushfires."
Last financial year, Rural Aid distributed more than $28 million worth of fodder, water, financial assistance and counselling to farmers and towns in need of a helping hand. Donations from the Mates Helping Mates campaign will contribute to Rural Aid's Stronger Futures program, an initiative that helps rejuvenate towns and surrounding farms. The multi-pronged program provides the knowledge, resources, and the heavy lifters to ensure rural communities are maximizing their full potential.
The Mates Helping Mates campaign is a third of the way towards its target of $100,000. "These generous donations will help to change the lives of our farming mates," John said. To make a donation visit www.ruralaid.org.au/mates-helping-mates.