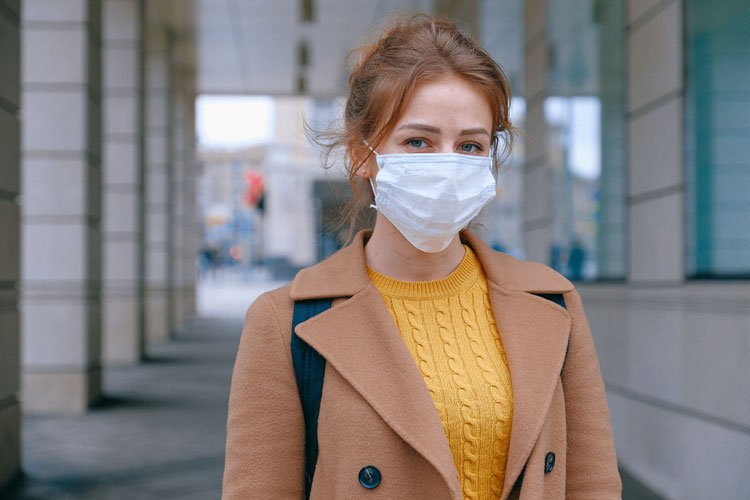 Forbes Shire residents and visitors are being advised that hospitals and health services across the Western NSW Local Health District (WNSWLHD) are implementing new state-wide requirements for all staff and visitors to wear face masks.
WNSWLHD Director of Operations, Mark Spittal said that NSW Health had responded to the risk of community transmission of COVID-19 by increasing infection control measures.
The changes impact staff, visitors and patients to hospitals and health services. "From Friday, 24 July all visitors must wear a mask when they are in any of our health facilities. We encourage people to wear their own masks as long as they are in good condition," said Mark.
Visitors who have underlying health issues that might prevent them from wearing a mask are advised to contact their local health service before they visit to get advice.
In addition to visitors wearing a mask, all staff caring for or working within 1.5 meters of any patient will also be required to wear surgical masks and where possible, patients coming to a health service will be required to wear a mask, and patients already in hospital may be required to wear a mask outside their room.
Mark went on to say: "At this stage, children 12 years old and under are not required to wear a mask if they do not have any symptoms, and the use of masks does not mean physical distancing and hand sanitising should not be adhered to."
"The safety of our staff, patients and visitors is our priority and all visitors and staff must pass all applicable screening processes in place including temperature checking at all entrances to the facility."
Visitors to any WNSWLHD hospitals or health services should check in advance to make sure they know and understand the rules and follow the directions of staff.