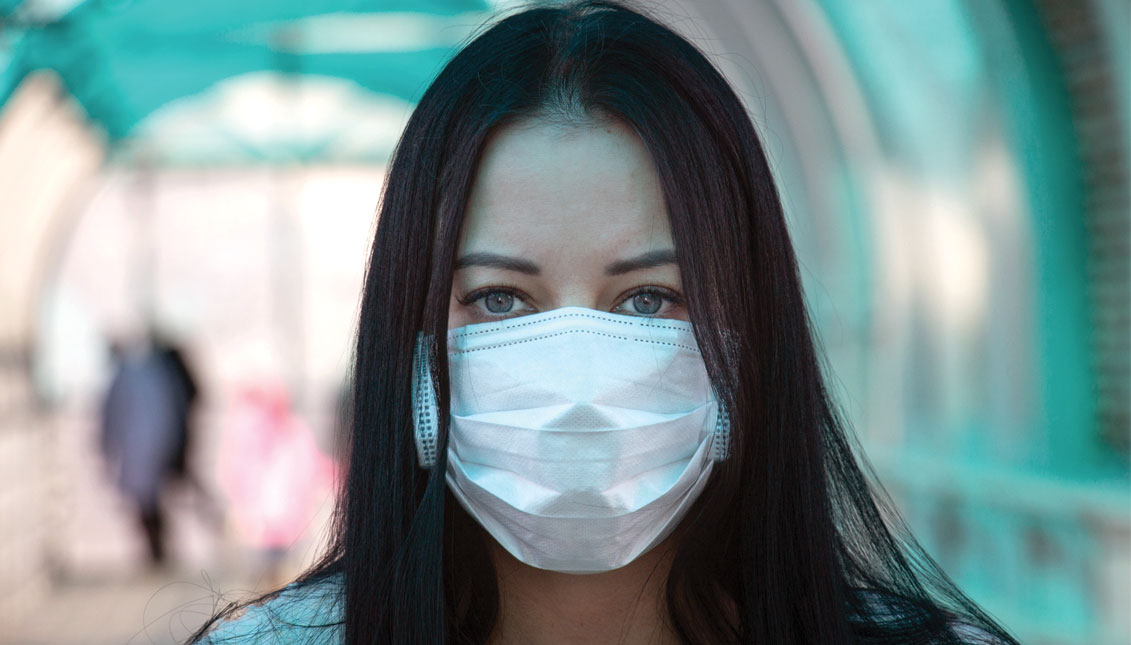 From the beginning of today Friday, 25 February, close to the last of a long line of significant COVID-19 restrictions will be finally lifted when mask wearing will no longer be mandated in most public spaces and venues.
In a real win, especially for local Forbes businesses in the entertainment and hospitality sector, who like many, have felt the brunt of changing regulations, as of now, no longer have the added challenge of policing compliance after the following adjustments have been made to the settings:
• Masks will only be mandated on public transport, planes, and indoors at airports, hospitals, aged and disability care facilities, corrections facilities and indoor music festivals with more than 1,000 people;
• Masks are encouraged for indoor settings where you cannot maintain a safe distance;
• Each State Government agency will review where it may be appropriate for public-facing staff to wear masks and will implement as necessary; and
• The 20,000 person cap on music festivals will be removed, with singing and dancing permitted. Vaccination requirements will remain for indoor music festivals over 1,000 people, with attendees required to have at least two doses of a COVID-19 vaccine.
With hospitalisation and ICU rates easing and booster uptake now above 50 per cent, a staged return of non-urgent elective surgery across all NSW public hospitals has commenced and will be increased through February to March.