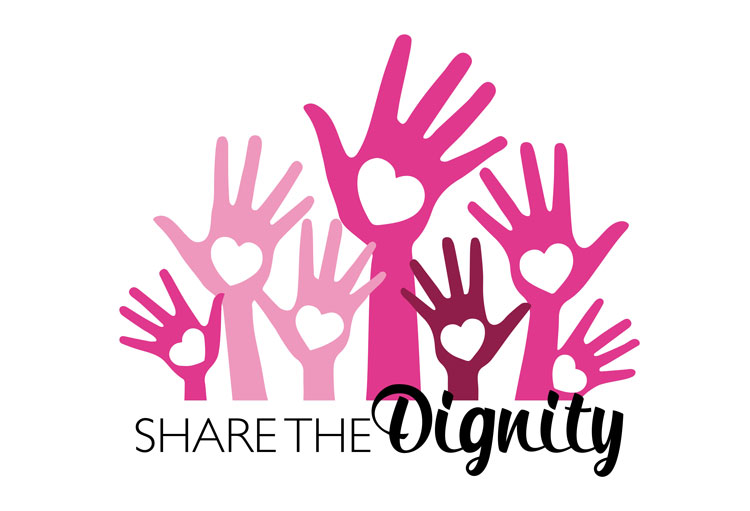 Share the Dignity, a charity helping women and girls access sanitary items, needs volunteers to help collect, count and distribute items for their upcoming 'It's In The Bag' 2020 Christmas appeal.
2020 has been tough. Challenging circumstances are pushing women and girls fleeing from domestic violence and homelessness, at risk of period poverty, into a more terrifying world. Tough economic conditions and the coronavirus pandemic mean the charity needs to rally closer together to make the appeal a success.
Share the Dignity's Founder, Rochelle Courtney says, "Our volunteers are the heart and soul of our organisation. They volunteer their time to help women and girls dealing with period poverty in their local communities, and deliver products such as pads, tampons, and menstrual cups to local charities. Together, they are leaving a positive mark on the lives of women. Without them, we simply couldn't reach as many women as we do."
Go to https://www.sharethedignity.org.au/get-involved/volunteer for more information on how you can help.