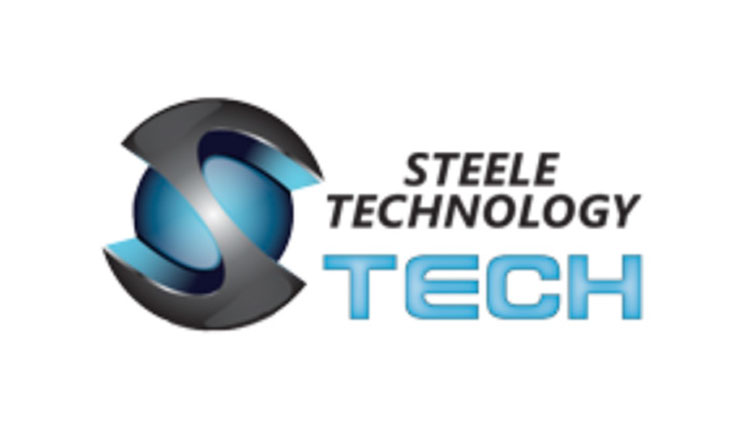 The team at Steele Technology have been busy constructing a new Wireless Internet service available throughout parts of Forbes and rural surrounding areas.
As the local IT shop and NBN reseller, they know firsthand what the services in our area can be like and how unreliable they can be. So they ventured on the path to build an alternative – A locally owned internet service provider, built from the ground up, focusing on friendly service, value and reliability.
After being able to secure a unique fiber service directly from Sydney to Forbes, Nathan and Mitch spent months building and testing before connecting the first customer. With more tower locations secured, they are looking forward to continuing to help our community with a better internet service.
Steele Technology have been able to provide a more reliable and faster option to over 200 businesses, families and rural properties alike – where previously some of these only had access to a satellite connection which was inadequate at the best of times, according to customers.
Their success has enabled them to employ a full time Installer John, and David a network engineer. Also having their current inhouse team of 11 staff to assist with all support and other enquiries.
For all of your IT solutions, call the friendly team at Steele Technology on 02 6852 3204, email them at sales@stech.com.au or call into the store at 126 Lachlan Forbes.